Car wash Menu
Regular Wash: $17.99
VIP Wash: $21.99
Executive Wash: $23.99
Ambassador Wash: $29.99
Hand wax: $79.99
Mini Detail: $109.99
Interior Detail: $144.99
Exterior Detail: $189.99
Complete Detail: $280.00

(SUV's, Vans, Trucks and Limo's extra)
Our Lube & Oil Service Center provides top-notch oil change and other service for your vehicle. 
Our Oil Service includes:
Oil Change (up to 4 quarts)
Oil Filter
Complimentary Car Wash!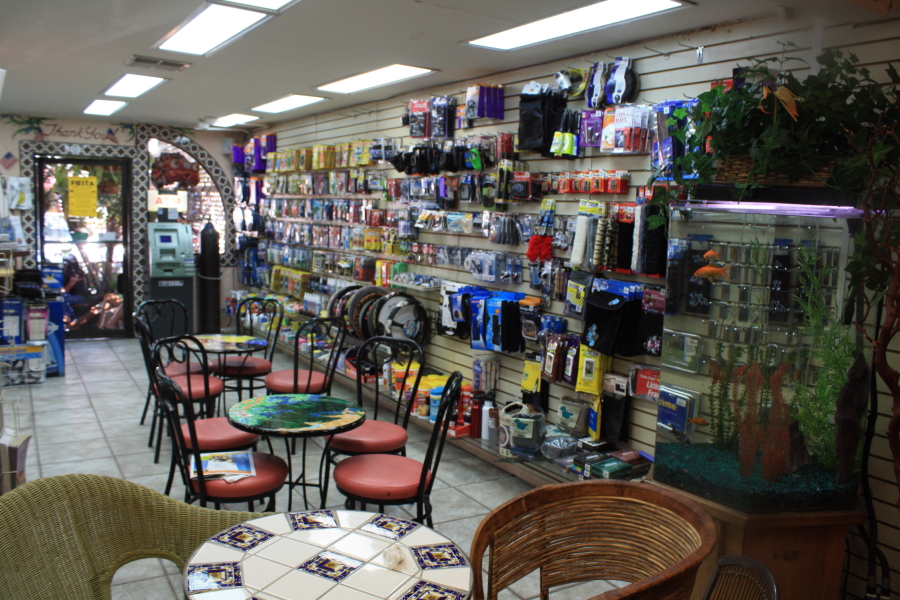 Our Gift Shop provides everything to satisfy your virtually every need. 
Our Gift Shop includes:
High Quality Gift Cards
Childrens Gifts/Toys
Ice Cream / Soda / Candy
Sofa Lounge Area
Our Detail Center goes the extra mile to provide superior detailing service including:
Car Wash and Wax
Armor All on Tires
more...
We proudly offer authentic 100% Hand Wash Service available!